Calls are always published at UNDP Procurement Notices website. The SCF team uses additional channels, including this webpage or www.slovakaid.sk page, to inform about a new call. SCF Calls are usually open once a year. All details regarding a specific call are available in the Call for Proposals.
Once a call is open, applicants submit their proposals as per Terms of Reference and SCF guidelines. Applicants have to submit their applications online through the Quantum Supplier Portal attaching prescribed templates only. 
Given that, de iure, SCF selection is based on procurement process, the application deadline is binding. After the deadline, applications or changes made to applications submitted before the deadline shall not be accepted. 
After the application deadline, submitted applications are reviewed and evaluated against pre-defined eligibility and evaluation criteria stated in the TOR.  
All successful and unsuccessful applicants are informed once the evaluation and approval process is completed.  
Successful applicants can receive support of up to USD 40,000 for their project.
Contact us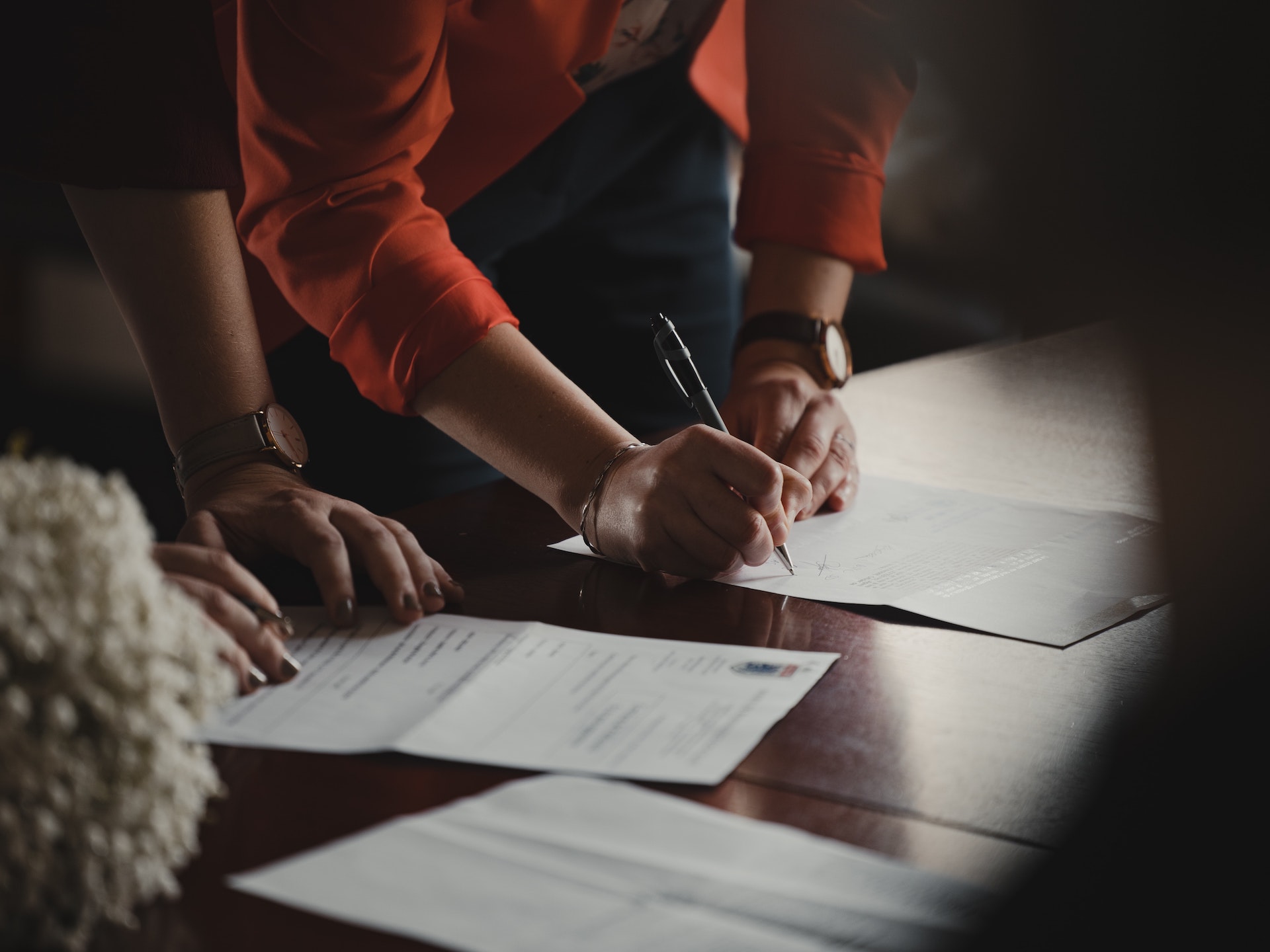 Indicative timeline


Frequently asked questions